Features

that makes us different!

RescAlert apps are powered by features based on input from emergency officials and the public. Our grassroots approach to the evolution of features will change the way the world prepares and responds to emergencies.

Secure data
The security of your data is of most importance to us. It's your data and we will never share it.

Connection settings
Our robust features allow you to stay connected to your friends and loved ones before, during, and after an emergency.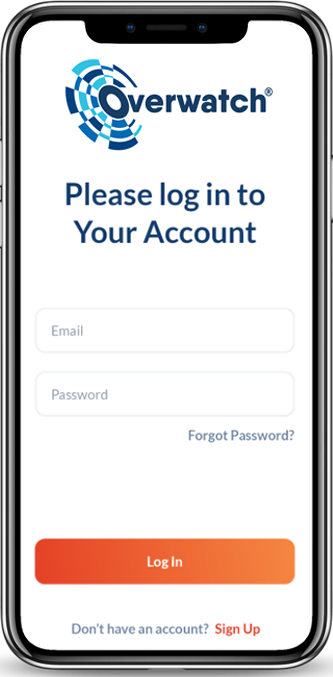 Social Media Integrations
Customizable features to stay connected with friends and family via social media.

24/7 Emergency Info
Stay directly connected to emergency officials no matter where you are, while also keeping an eye on your home area.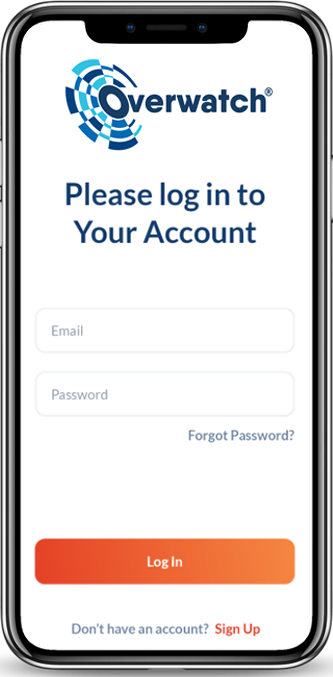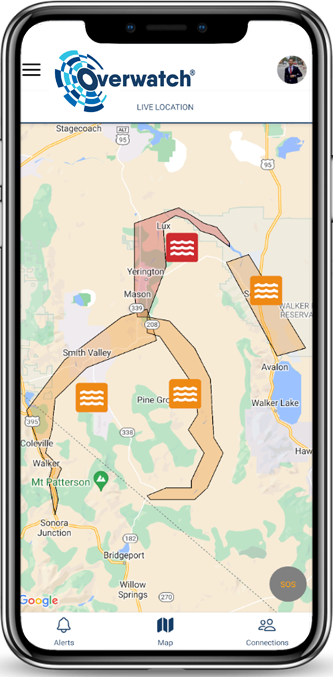 Keeping people safe and
saving lives.
Are you with an Emergency Organization? We offer Emergency Officials a white-label solution to connect you directly to the public, whether they be permanent residents, visitors, or just passing through.
Unified Emergency Management System
(UEMS)
Our flagship product that connects the numerous disparate management systems of first responders, volunteer organizations, and more.
Custom Integration
Two way data integration to virtually any system so that emergency officials can manage resources across an unlimited number of organizations in real-time.
Seamless Sync
Real-time synchronization of resources and situational information with an unlimited number of organizations.
Zero Cost
Our in-house experts will provide assistance submitting grant package(s) to cover the costs of our platform.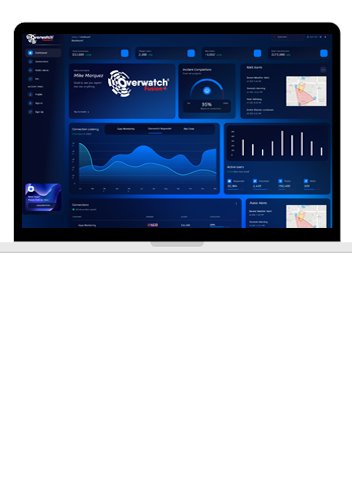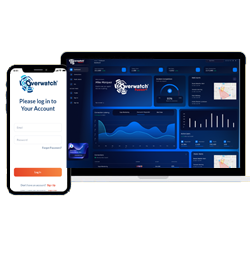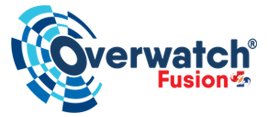 How it works

- 3 easy steps

Getting started with our public application is super easy.
Follow these three simple steps and get connected.
01

Create account

Our app is 100% free

Sign up free for a RescAlert account and login to get started

02

It's done, enjoy the app

Have any questions check our FAQs

To get most amazing experience, explore the features and share the app with family and friends

03
See how our
Unified Emergency Management System

works!
What do
Emergency Officials

say about

RescAlert?

RescAlert was developed based on feedback from Emergency Officials, First Responders, and Volunteer Organizations. See what they have to say about the RescAlert Unified Emergency Management System (UEMS) and our new Public User Mobile App (PUMA).


Shayna John
Williams County


Cyrus Stephen
Holmes County
FAQ

- Frequently Asked Questions

Here are some of the most frequently asked questions. If you can't find your answer here, make sure to contact us. We will do our best to follow-up with an answer to all of your questions.
Our Public User App is currently free. Based on your feedback, we will be adding some new paid features in the coming versions. Be sure to send us your requests so we can consider your ideas for app features..